What We Grow
Our goal is to produce high quality, fresh, chemical-free food and flowers to people in our area. After transitioning from a dairy farm, we began focusing on hoop house spinach and tomatoes. Soon after, we added cut-flowers and many other annual food crops. Recently, we added honey and oats to our long line of products.
Most people begin their growing season in the spring, but for us it seems to start in September. That's when we plant our spinach. At that point almost all our other crops are removed from the hoop houses and we start fresh with spinach. By early November the spinach is ready to harvest and we continue harvesting it into May. In February we begin starting seeds for future crops. Flower bulbs go in the ground shortly after and arugula is seeded. Our hoop houses allow us to extend the season by starting earlier and growing throughout the cold Wisconsin winter.
We have decided to grow some things outdoors. Our peppers, onions, garlic, oats, and honey are all outside for various reasons. Sometimes it's nice to be farming out under the open sky.
Flower shares are available starting in the spring. Flowers are also available upon request for weddings and special occasions. Contact Danielle for further information.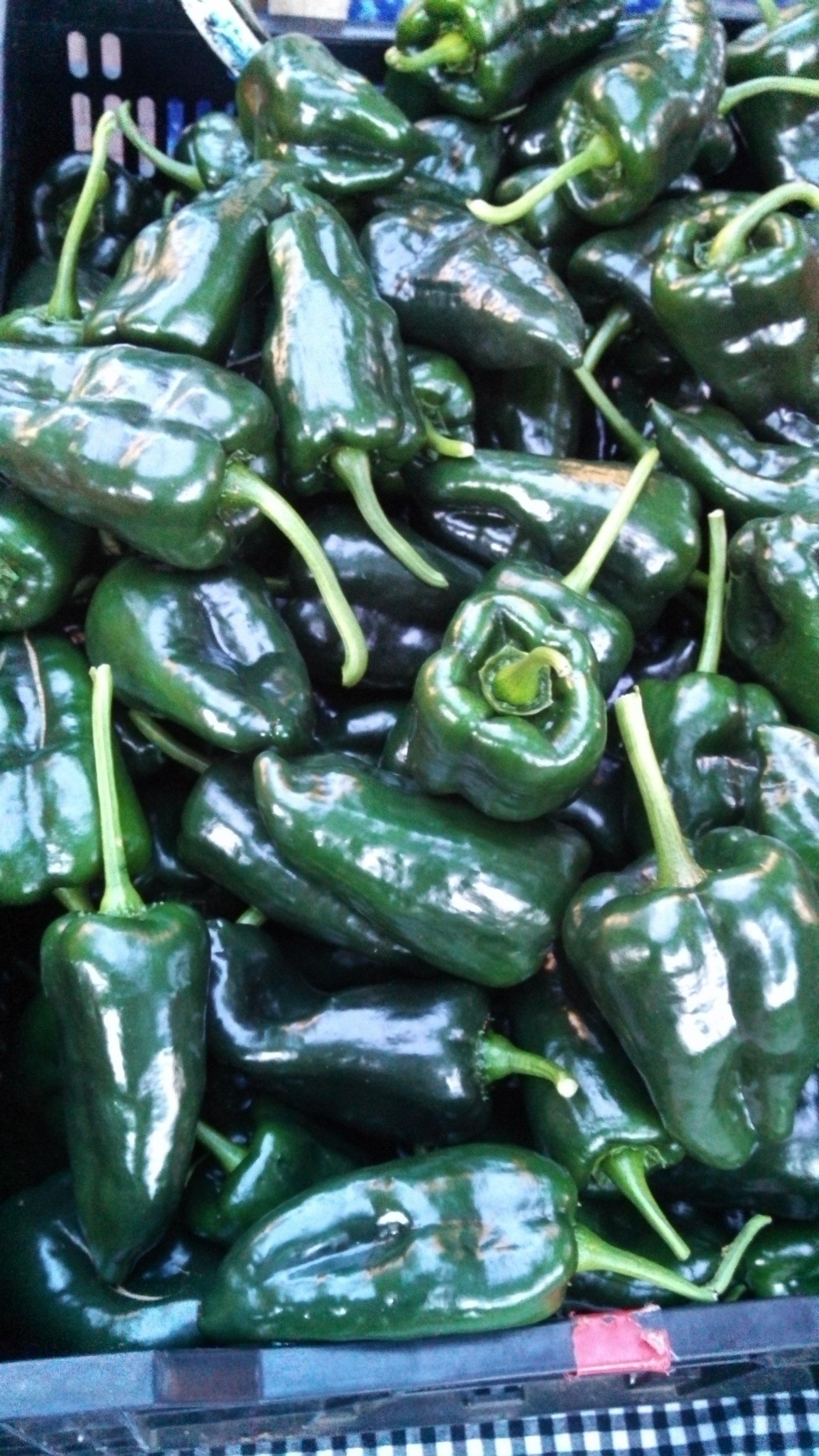 Spring
spinach
arugula
lettuce
flowers
Summer
tomatoes (including heirloom)
cucumbers
green beans
zucchini
bell peppers
fresh herbs (basil, thyme, lavender, oregano, rosemary)
flowers
Fall
bell peppers
poblanos
jalapeños
cayennes
arugula
dried flowers
Winter
spinach
honey
oats
squash
onions
garlic


Flowers by the Month They Begin Blooming
June
stock
peonies
Asiatic and Oriental lilies
delphinium
snapdragons
Canterbury bells
yarrow
veronica
dianthus
asclepias
July
statice
gold stick
liatris
celosia
lisianthus
phacelia
bupleurum
carthamus
broom corn
For more detailed information on flowers contact Danielle.